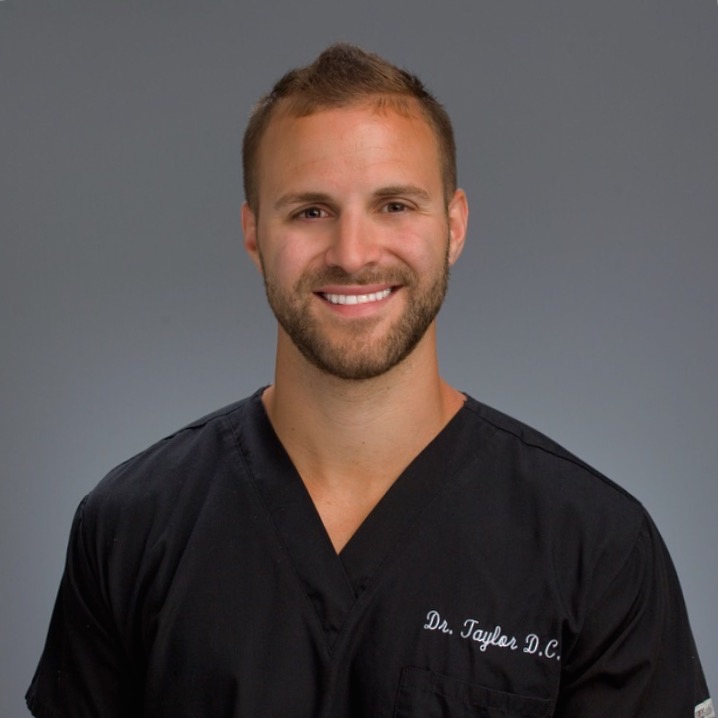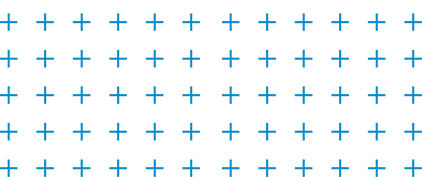 Dr. Craig Taylor is the co-founder and co-owner of Taylor Chiropractic & Wellness, whose focus is to provide patient-centered care using a variety of integrative treatments. His Bachelor of Science was earned in Biological Sciences at the University of Georgia and became a Doctor of Chiropractic at Life University. He is certified in a wide range of Chiropractic techniques as well as physiotherapy exercises and modalities.
His expertise is not only helping to relieve discomfort, but also finding the actual cause of the pain. He believes that detecting the origin of where the pain is coming from will remove the source of what's causing the discomfort. He uses a variety of highly scientific researched chiropractic techniques to help improve spinal biomechanics, reduce nervous system interference and improve overall health.
Growing up in a medical family, he always envisioned himself going to medical school. In college, he experienced a lacrosse injury, which lead to two herniated discs in his mid-back. After months of seeing several medical doctors and physical therapists with minimal long-term pain relief, he finally sought out to find a chiropractor. Within a month, his mid-back pain began to drastically diminish and has been under control ever since. He feels fortunate to have gone through this type of experience, as he feels he can help others with similar injuries and symptoms.
Being an Atlanta native, he is excited to give back to the community that has treated him so well. On his spare time, he enjoys playing and supporting the local sports teams and athletes. He also enjoys spending time with his family and friends, taking his dog Bailey (Queen B) to the park, weightlifting, water sports and living a healthy active lifestyle.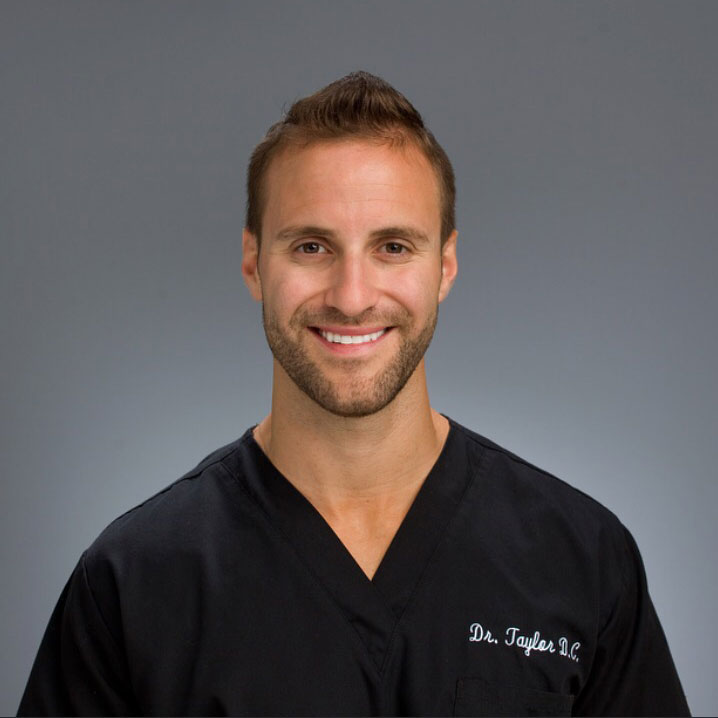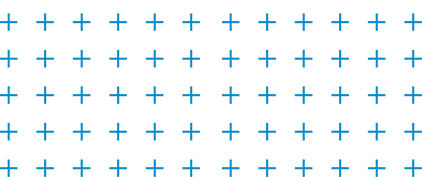 Dr. Cliff Taylor is the co-founder and co-owner of Taylor Chiropractic & Wellness, whose focus is on providing the best quality patient care using his vast knowledge in alternative healthcare. Also an Atlanta native, he graduated from Life University with a Doctorate degree in Chiropractic. He earned a Bachelor of Science Degree in Biology from The University of Georgia. Dr. Cliff possesses the most up to-date knowledge of chiropractic techniques, research, diagnosis, radiology, treatments and therapies.
Dr. Cliff had such a positive experience with Chiropractic as a child. It was the perfect fit for a career in adulthood. Growing up, Dr. Cliff constantly stayed very active in sports and weightlifting. This presented him with challenges, and caused him to suffer from chronic lower back pain, shoulder pain and general musculoskeletal pain for years. Seeking pain relief, he experimented with multiple medications, had rounds of steroid injections, all with little long-term relief, he knew there had to be better options. He decided to get another opinion and although skeptical, he was advised to see a chiropractor. For the first time, he began experiencing pain free days and knew from that moment on he wanted to share that same type of relief and knowledge with others. Due to Dr. Cliff's own personal success story, he has a rare advantage over most chiropractors.
Dr. Cliff is excited to offer his unique skills to the wonderful community of his native town, Atlanta. His personal life experiences with the very symptoms he treats have made him a caring, compassionate and understanding health care practitioner. His ultimate goal is to educate his patients and help the world reach their health potentials. Dr. Cliff has dedicated his life to natural healthcare and wellness, a philosophy he passes along to all of his patients.
In his free time, Dr. Cliff enjoys the gym, snow skiing, family time, playing basketball and hanging out with his dog, Layla.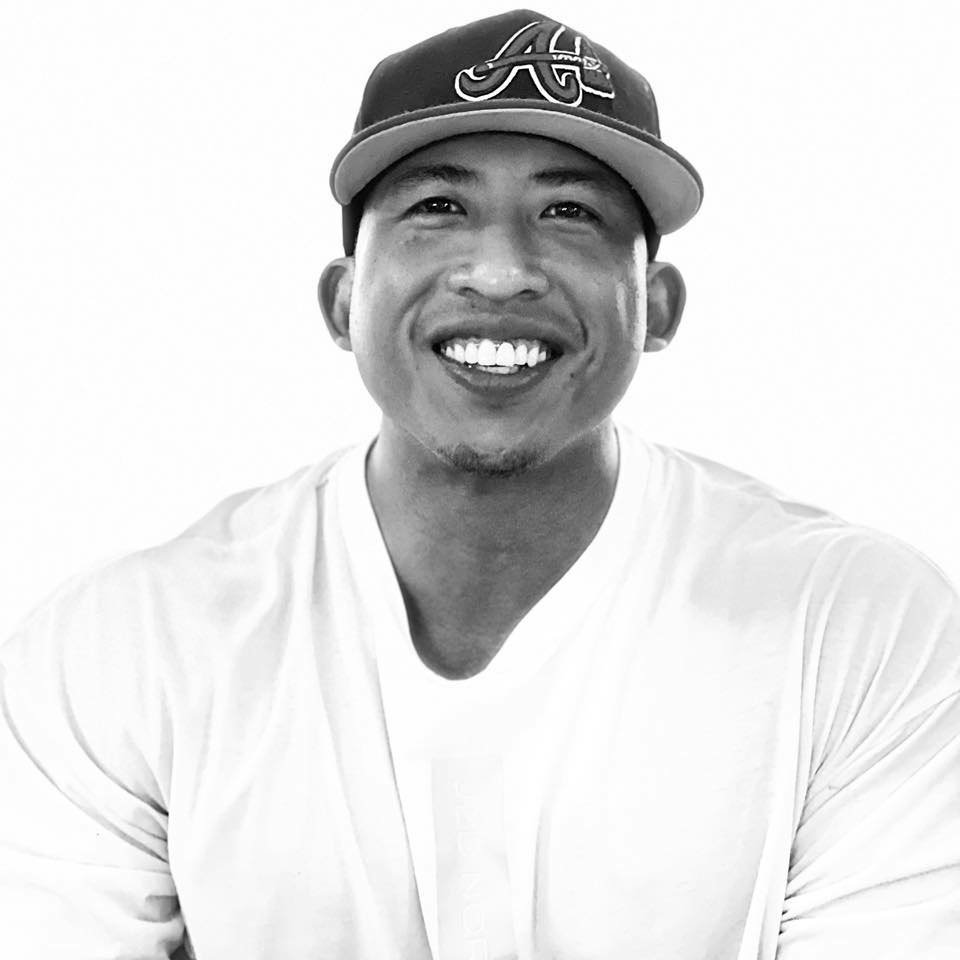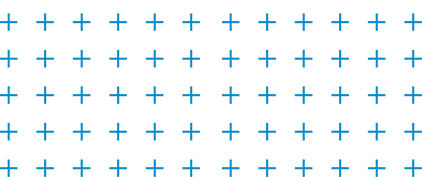 Dr.Johnny (John Nguyen) has earned his chiropractic degree from Life University after earning his B.S. in Integrated Exercise Health Sciences and Health Education.
His interest in health began with his athletic background in mixed-martial arts, gymnastics and strength sports. Additionally, he is a nutrition lifestyle coach and volunteers regularly at various outpatient clinics with rehab around the metro atlanta area. His philosophy is to educate, encourage and empower his patients so that they can have the highest possible quality of life.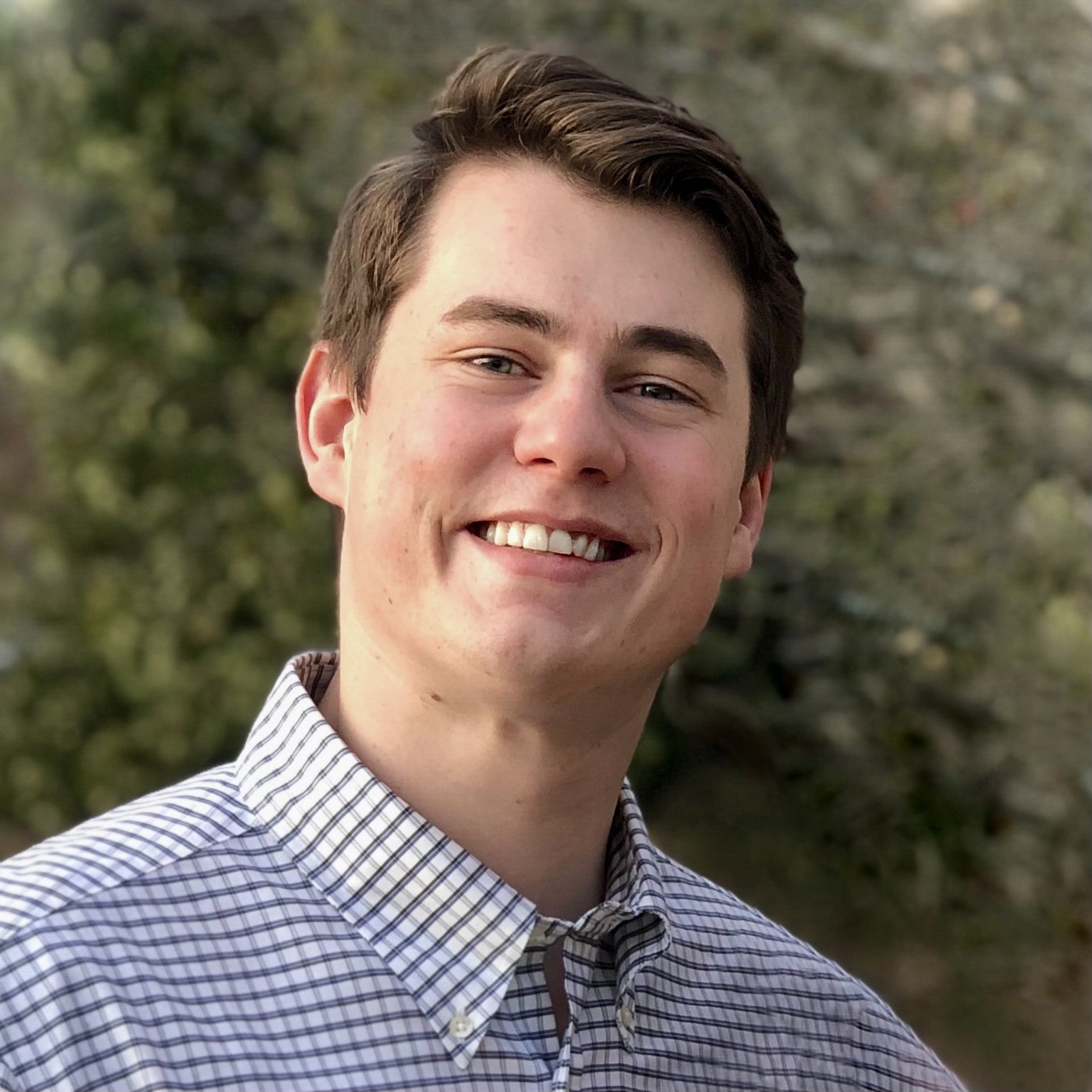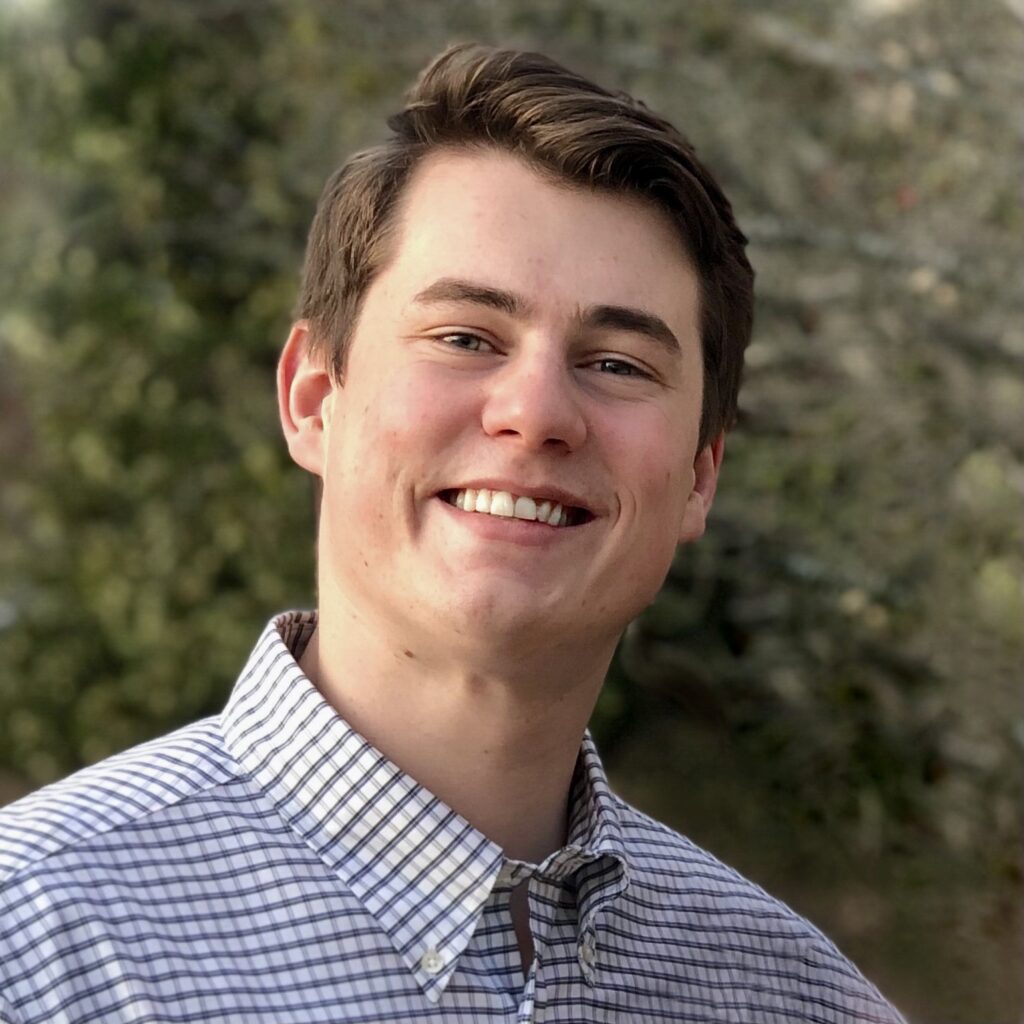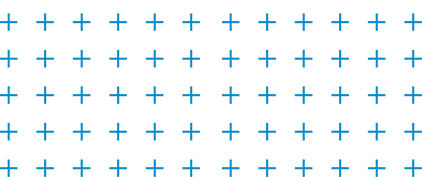 Dr. Jordan Pierce is a graduate of Life University where he received his Doctorate degree of Chiropractic. Prior to this, he earned a Bachelor of Science degree in Kinesiology from The University of Alabama.
Growing up, Dr. Jordan stayed very active through football, basketball, and baseball, which often left him with aches and pains year-round.  Looking for a holistic approach to wellness, he began seeing a Chiropractor who was a close friend of his family.  After just the first few visits, he noticed that he was able to move and play without the same issues that plagued him before. Having experienced the difference that chiropractic care made in his life, he knew he wanted to make this a lifelong career.
Dr. Jordan is committed to helping patients of all ages feel their best and get back to doing the things they love most. In his spare time, Dr. Jordan enjoys spending time with family and friends, watching Alabama football (Roll Tide!), and playing fetch with his dog, Stryker.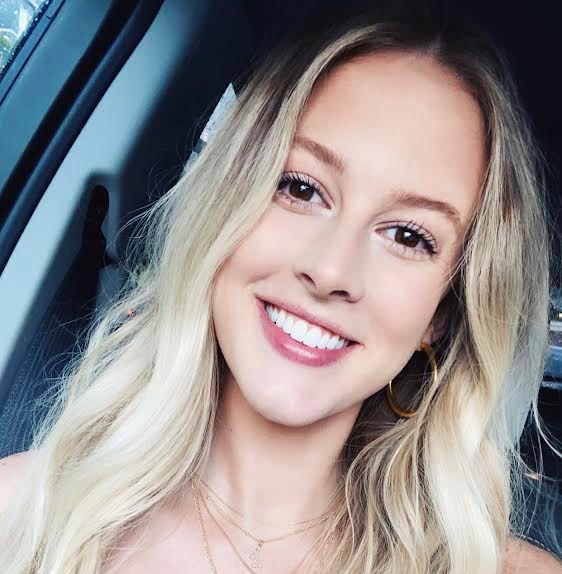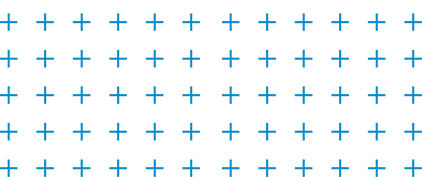 Sara Gerber is the Office Manager for Taylor Chiropractic & Wellness, whose focus is providing our patients the best experience possible. Originally from Ohio, Sara now considers Atlanta her home after living here 8 years. After high school, Sara moved to New York City to pursue her dream of modeling and acting. While attending Cleveland State online for her BA, she continued to travel pursuing her Modeling/Acting career. When she landed her largest acting role in the Marvel movie Guardians of the Galaxy Vol. 2 it brought her to Atlanta. After 6 weeks of filming she decided Atlanta felt like home and decided to move here permanently.
Sara's main priority is making sure our patients have the best experience possible. She prides herself on organization and top notch customer service. The moment our patients walk in the door she guarantees a warm and friendly welcome every time! Sara enjoys making each patient feel like a part of the family whether it's their first appointment or their hundredth appointment. Sara keeps the day to day operations flowing smoothly and helps each and every patient with payments, scheduling, and any questions they may have.
Sara's goal for Taylor Chiropractic & Wellness is customer satisfaction. She wants to make sure each patient is provided clear and concise information as soon as possible. Sara drives to make the patients' experience in and out of the office as enjoyable as possible. That means giving each patient the same attention as the next!
In her free time Sara continues to model and act locally. She enjoys hiking with her German Shepard Mix Haus and husband Beau Brown, playing volleyball at Piedmont Park, and painting.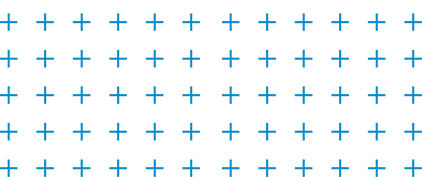 Dr. Justine Richmond, DPT
Dr. Justine Richmond is a Physical Therapist who is also a Board Certified Orthopedic Specialist, Certified Athletic Trainer, and a Certified Strength and Conditioning Specialist. She graduated from Florida State University with a degree in Athletic Training before earning her Doctorate at the University of Central Florida. After graduating, she moved to Georgia and has since been practicing in the greater Atlanta area.
Justine's treatment style is catered to each individual patient, and uses a combination of skilled hands-on techniques in addition to specific exercise prescription with a fitness-based mindset. She is a Selective Functional Movement Assessment (SFMA) and Functional Range Release (FR) practitioner who incorporates these techniques as well as other skills such as dry needling, cupping, and instrument assisted soft tissue mobilization into her treatments to provide the most evidence-based care possible.
When she is not treating patients, Justine enjoys weight training, spending time outside with her dog Koda, and exploring new places.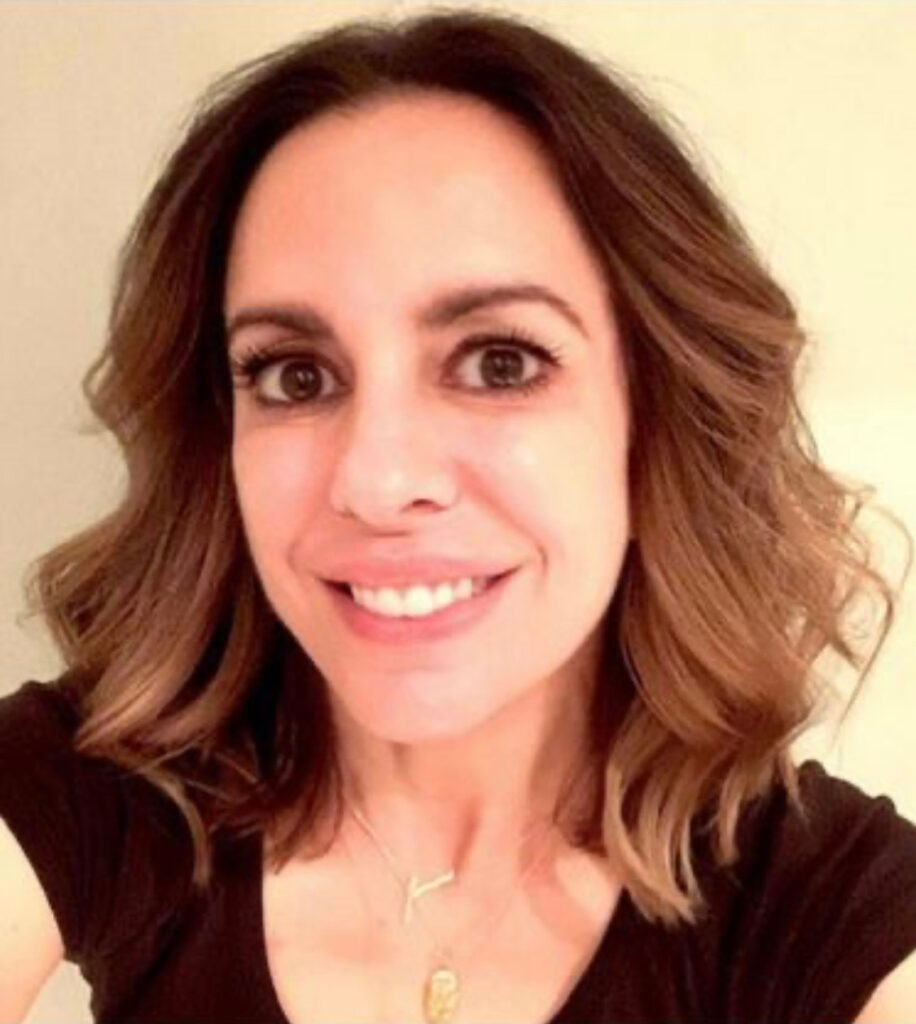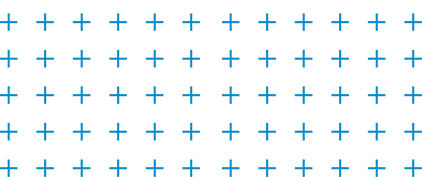 Kelley Brooke McLaughlin, LMT
With over 20 yrs of experience including a 10yr tenure at St. Regis Remede Spa and Waldorf Astoria; Kelley Brooke uses an array of healing tools such as PEMF Magna Wave therapy and techniques like sports massage, deep tissue as well as NMT (neuro-muscular therapy) to customize each massage to a clients specific needs. Her specialties include the treatment of scoliosis, whiplash, sciatica, SI joint syndrome, headaches, neck and back pain, pregnancy, and TMJ. She is passionate and committed to helping improve each clients quality of life!